Whether you are traveling in or out of town this holiday – it's bound to be a hectic time. How will you survive this Christmas?
For some, four days with family is full of Christmas cookies, a fridge full of our favorite beverages, and lots memories to make. But for others, these four days sound more like a nightmare that you just can't wake up from.
More than likely, you'll also see those special extended family members. You know the ones I'm talking about. They've ruined Thanksgiving and every other holiday for you with political talk, inappropriate comments and the endless questions about your personal life.
But not this Christmas.
We aren't going to let them turn you into a cotton-headed ninny-muggin! Here are 6 tips to ease the tension and survive Christmas as you visit home:
1. Hang with the kids.
Tired of the bombardment of questions? The secret escape is to sit at the kids table! Your niece and nephew don't know the difference between a Sales Associate and a Sales Executive, and they don't care. They also don't know what the most effective way of paying off student loan debt or when the right time to have children is for you. So lure those kiddos in with lots of candy and presents, play hide and go seek, steal their Nintendo Switch and laugh to yourself while their parents try to put them to bed later.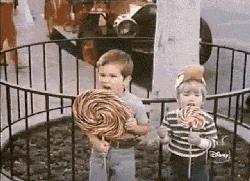 2. Enjoy the moment.
We know the conversation can sometimes be lame, but put down the phone. Jump into the conversation, play that board game you could care less about, and enjoy the moment. Don't spend your entire holiday break trying to find out what everybody else is doing with their family on social media. You'll only see their highlight reels of your friends and not their deleted scenes. Don't be tempted to think their families aren't as weird as yours. Trust me, everyone's family is pretty cray.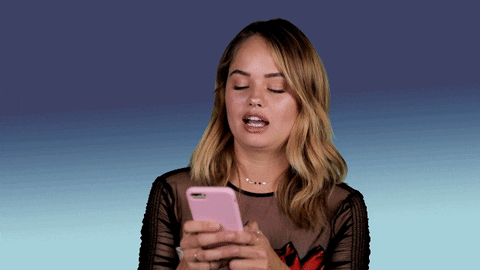 3. Get the squad back together.
You deserve at least a little break from family. Call the high school friends back together for at least one night. Brave the local dive bar, try new things, or make a dance video. Catch up with that one friend you have nothing in common with anymore. Who knows, you might even develop a newfound appreciation for your grownup life. Maybe just avoid that one crush you confessed your love to junior year…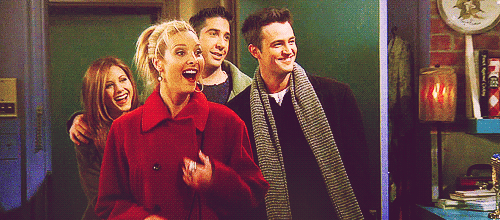 4. Be selfless.
Serve your family whenever you get the chance. This will throw them in such a loop they won't know what to do. Plus, clearing the dishes from the table and going back and forth from the dining room to the kitchen puts you in the sweet spot. It gets you away from the awkward questions that get asked at the sink about why you aren't married like your brother Steve or have children like your sister Beth and relieves you from that political conversation that's brewing over dessert at the table. Yay sweet spot!
5. Take an adult time out.
Maybe you've reached your limit. It might get too difficult at times or overbearing, and its ok to put up the white flag. Take the dog for a walk, turn on the football game, grab a computer and apply for that dream job, or grab some cookies and hide in a closet. However you do it, its ok to retreat temporarily.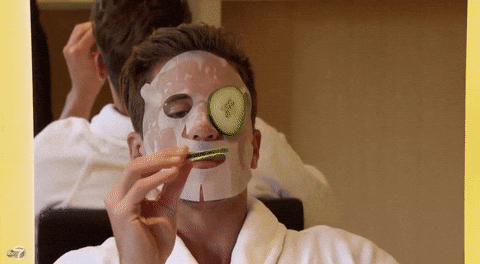 6. Ask family members for wisdom.
Ask some of your older family members about life, love and happiness. This could be the best or funniest conversation you have the entire time home. Ask them to share a story from the days of old. Find out that one thing your grandma or grandpa wish they could tell you. Ask them to share their story. Don't wait to have these types of conversations until it's too late. Christmas is a great time to gather around the table and learn new things about your family. And when you start to hear some far-fetched tales, maybe don't call them out on it too quickly.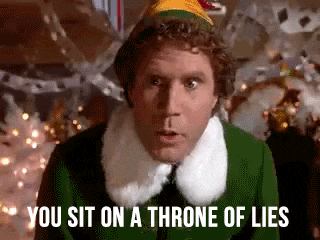 With these six tips, you'll be ready to brave your hometown or to drive across town to see those people. You probably only have to see these relatives a few times a year, and hopefully these six tips will make your four or so days better. So what will these four or so days be like for you?
What's the craziest thing to happen at your holiday get together? Comment below and let us know what these four or so days will be like for you!